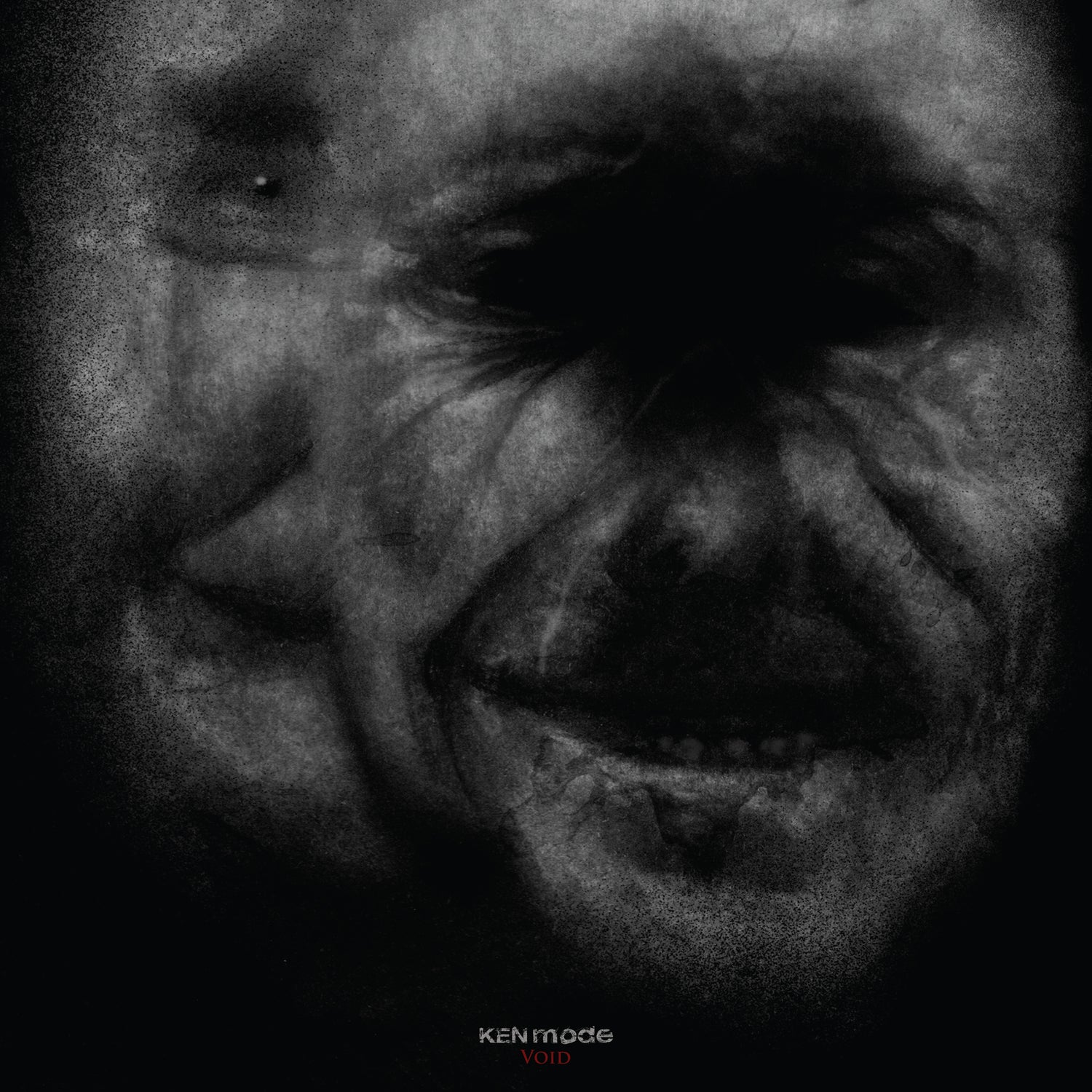 VOID LP available now!
VOID, the companion piece to last year's NULL LP, has a decidedly more melancholy and disappointed aesthetic than its predecessor. Featuring 8 new tracks recorded and produced throughout the fall and winter of 2021 by Andrew Schneider, mastered by Carl Saff, with artwork and layouts by the band's longtime collaborator Randy Ortiz.
Released Sept 22, 2023. Shane Mehling of Decibel Magazine describes it as "It's like the first record is you fighting, and this one is you losing".
Order Now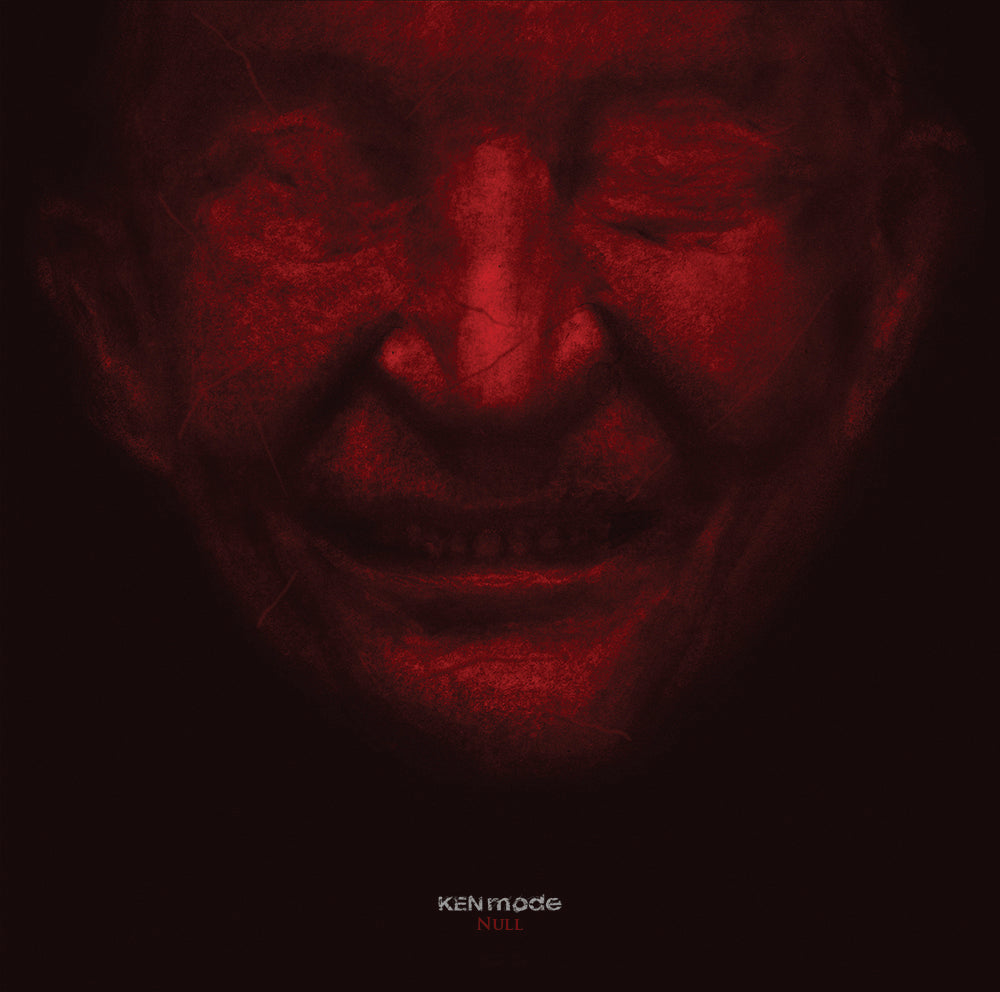 NULL LP Available Now!
NULL, the band's brand‐new aural abrasion, may be the group's quintessential statement of mental collapse and despair made sonic, a direct psychological reaction to the collective experience of the last two and a half years. Drawing from not only the desperate noise and industrial sonics of the 80's and 90's ala Swans, Einsturzende Neubauten, or even a Nine Inch Nails, the band has mixed in a decidedly more desperate tone to their already pointed metallic hardcore influenced "extreme noise rock" (see Melvins, Today Is The Day meets Converge and Botch), that has become their signature.
Order Now